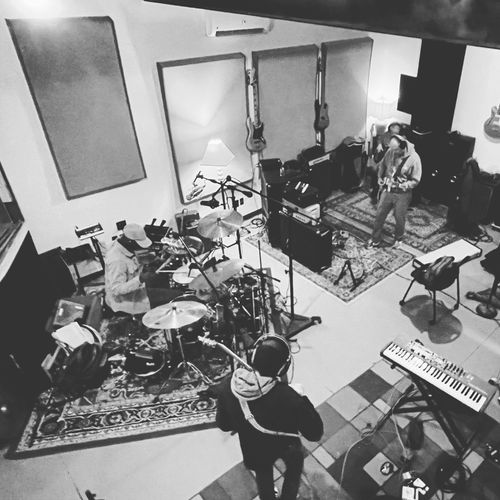 Artist/Band Pricing
$70/hr
2 hour minimum.  This is for bands and artists working on music.
Day rates available for multiple days.
We have access to some of the best musicians in the region.  Players start at $60 per song on up.  We can provide any instrument you can think of...within reason...including full string sections.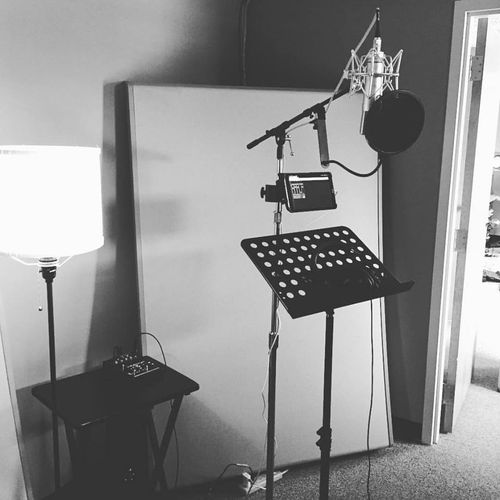 Commercial Pricing
$125-$150/hr
1 hour minimum. Radio and TV VO, sound design, sound sweetening, and other commercial audio services. 
Source Connect , Skype, FaceTime, or a good old traditional phone patch is available for remote talent.